My name is David Wahlstrom.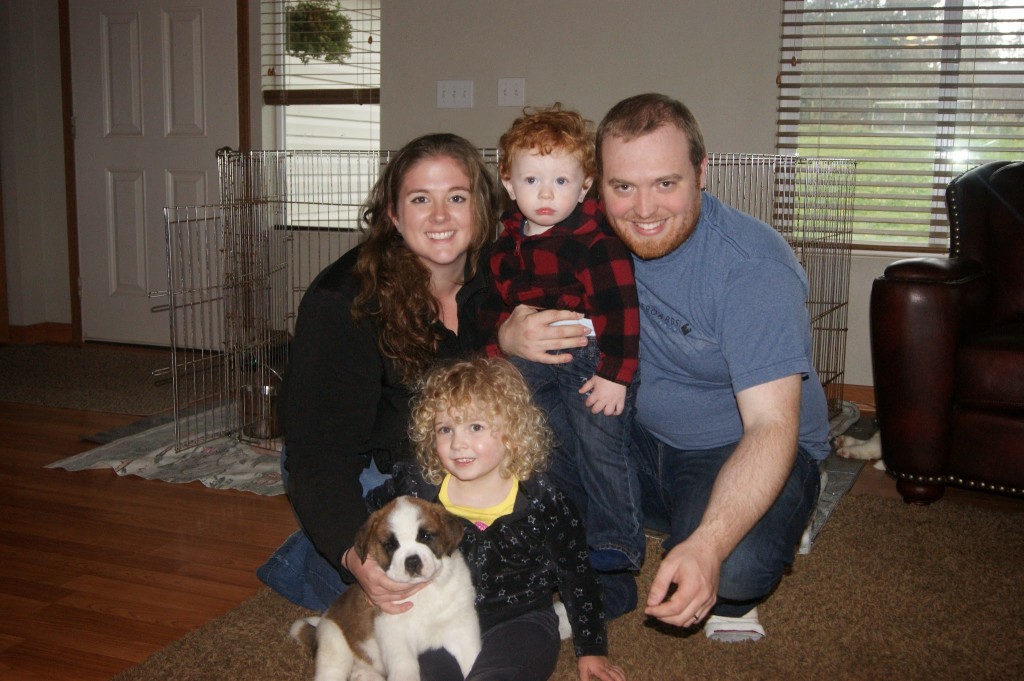 I am a gamer, linux nerd, and general technology enthusiast.  My biggest passion in terms of technology is Open Source.  Sharing work, reusing code, and tinkering with various software solutions are the key things about open source software that intrigue me.  Also, I like dogs (particularly large breed dogs like our smooth coat Saint Bernard, Svea).
I have no real goal or agenda with this blog.  Periodically, I will share my thoughts and analysis of technology related topics (things like Python vs Ruby, why java sucks, or tools to assist with configuration management).  Other areas of interest I might write about are gaming (particularly gaming on linux), dogs, or random things I find on the internet that I believe the world should know about (like basketball ninjas!).
It might be important to point out that I have a horrible disease called the human condition.  As such, my analysis or opinion of things may not be in line with everyone elses.  However, I like to try to be open minded and enjoy intelligent and respectful conversations when differing viewpoints arise.  Hopefully this blog will spark some good conversations.
My contributions to open source projects can be found on my GitHub page.
My work history can be found on my LinkedIn page.